Howard G. Buffett Foundation commits additional $36 million to Youth Leaders Initiative!
Published on April 25, 2023 by Glasswing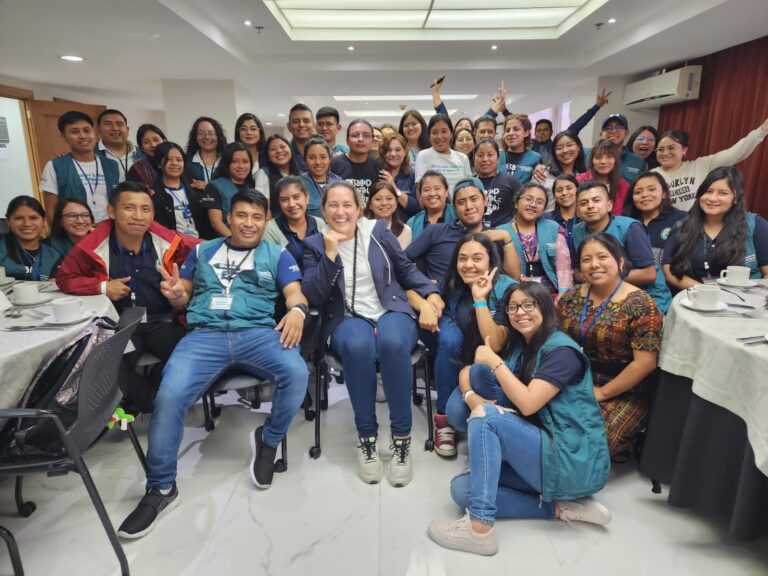 The Howard G. Buffett Foundation renewed their commitment to young women and men in Central America, through an additional contribution of $36 million for the Central American Youth Service Corps: Jovenes Líderes de Impacto initiative. This exciting and innovative program is harnessing the power of young people to lead and drive transformation in their own communities. It provides them with a first work experience, through which they can improve their communities; leadership development and access to mentorship; and the opportunity to receive funding to carry out community impact projects. This initiative fosters optimism, hope, and pride, while demonstrating the incredible potential of youth. The program was launched in November 2021, funded entirely by the Howard G. Buffett Foundation. So far, a combined total of 2,652 youths have participated in the pilot, and the scaling of the program will allow for the inclusion of over 10,000 young people. Glasswing is also working closely with USAID, the Partnership for Central America, local civil society, businesses, and governments.