Glasswing International raises $1.6 million to support children and youth in Latin America and New York City at Seventh Annual Benefit Gala
Published on April 12, 2023 by Glasswing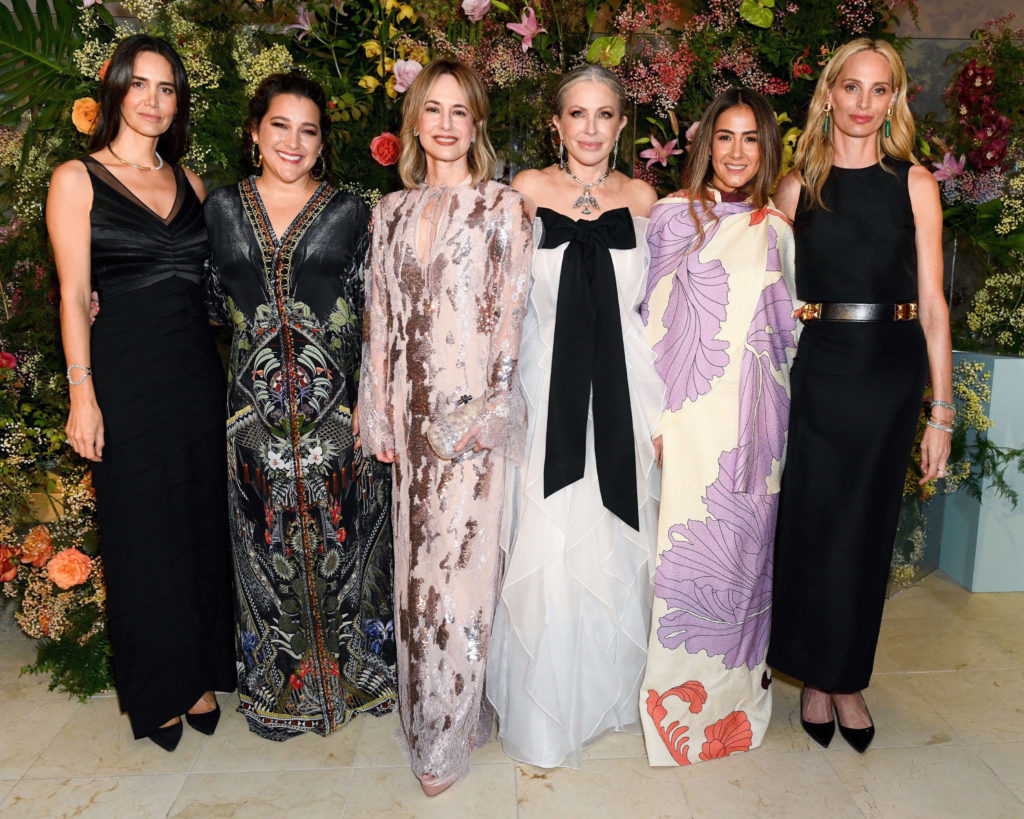 After an immensely difficult year, over 300 people came out to show their support and heartfelt concert for the Latin American region during this time of need at our Seventh Annual Benefit Gala on September 9th at Guastavino's in New York City, raising a record-breaking $1.6 million for children and youth.
Fashion pioneers, business leaders, social figures, and foreign dignitaries attended the event and were greeted by Celina de Sola, Ken Baker, and Diego de Sola, co-founders of Glasswing International. The gala, which celebrated life and community resilience, was in honor of entrepreneur, investor and humanitarian, Carmen Busquets, whose commitment to the organization's work has been instrumental to its growth and impact.
Co-chairs included fashion designers Carolina Herrera, Ana Khouri, Johanna Ortiz, Jana Pasquel de Shapiro, Lauren Santo Domingo and Silvia Tcherassi; dinner hosts were Glasswing Board Chair John Moore, Head of Latin America for Morgan Stanley, and Glasswing Board Member John Skipper, CEO of Meadowlark; and Christina Almeida, Nazira Handal, and Elizabeth Madigan Jost formed the host committee. Notable guests included fashion designer Donna Karan; sports commentator Fernando Palomo; Nina García, editor-in-chief of Elle; Laura Brown, editor-in-chief of InStyle; Karla Martínez, editor-in-chief of Vogue México; Maria Dueñas Jacobs, founder of Super Smalls; Sylvana Durrett, CEO and co-founder of Maisonette; TikTok influencer Kunno, former Miss Universe Ariadna Gutierrez, and model Eglantina Zingg.
"We've learned that resilience isn't so much about bouncing back, as it is about bouncing forward. It's about stepping into a new reality with new knowledge and skills, the conviction to take action, and the perseverance to see it through," said Celina de Sola, as she addressed the crowd.
Funds raised during the fund-a-need auction will be directed to Glasswing's education and health programs to help empower youth and their communities.
Guests were required to follow New York state COVID-19 protocols, including vaccination card and negative PCR or antigen test, in order to attend the event.